Today I've rounded up everything from my favorite art print, to shades of lipstick, and more. I've had these pretty things on my mind all week, and I hope you love them as much as I do. Keep scrolling to see what finds made it into my Blush Weekly Best this time around…
Favorite cheese board:  There's no better way to serve wine and cheese than on an agate cheese board.
Favorite shoes:  These adorable scalloped flats make us want to stroll the boardwalk and eat cotton candy!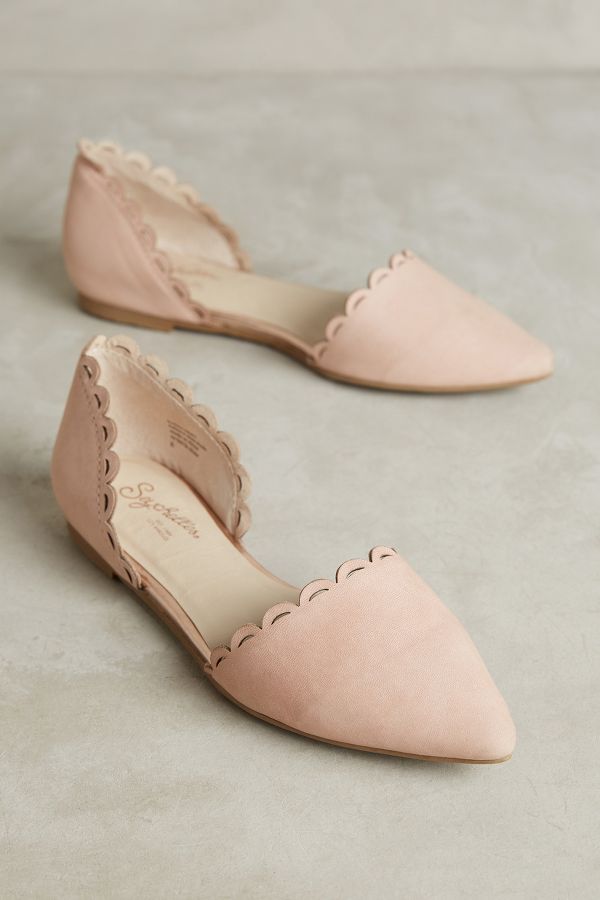 favorite blooms:  these amazing peonies
favorite make up:  these nude lipstick shades, guaranteed to look amazing on anyone
favorite painting:  because we love a good sunset.